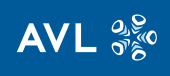 Briefly about JDEC engines:
JDEC is one of the biggest engine producers in Asia, as a part of the giant mega company China Petroleum, JDEC has always had the means and possibilities to pursue the highest international standards required by the modern world. The engines was originally crerated in a joint venture with the American engine producer Waukasha and for more than 20 years the engine block has proven it durability.
Further, as a licensor of German MAN and as a producer of MAN engines, the production facilities, and most important, The QC and material testing procedures guarantee a production of international standard, and as you can see of the above logos, the highest quality of components, like Mahler pistons (Germany), Miba bearings (Austria) Woodward Electronic governors (USA) just to mention a few of the components.
The top of the line are the new 601 and 6000 series engines which are designed and developed with assistance from AVL (Austria), an international recognized design and engineering company which has also designed the new engines for both MAN and Wartsila.
Series 6000 Marine Diesel Engine: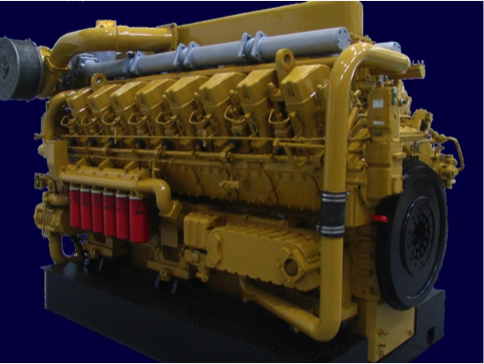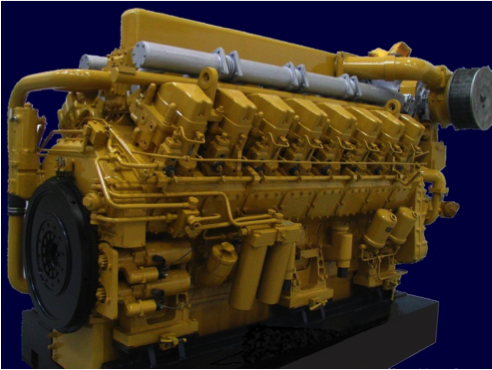 Series 601 Marine Diesel Engine: